From artificial intelligence to adaptive learning, see how technology will impact your professional development in 2020. In this webinar, we will explore the root cause of impediments to our own professional development, as well as examine the growing role of Artificial Intelligence (AI) in adaptive learning and team collaboration. Further, we'll see how modern solutions can be applied to overcome the barriers of content relevance and personalization, with specific application to ITIL 4 Foundation (and beyond).
Earn 1 CEU. Credits are self-reported to the industry certifying bodies. Check their respective websites for details/qualifications.
Follow the hashtag #LTREWebinars on Twitter to join the conversation about this webinar online!
[Webinar ID #1147]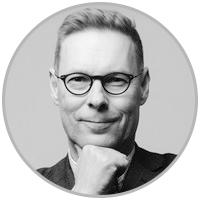 Ilkka Mäkitalo CEO, Howspace
Ilkka is the Chief Executive Officer at Howspace - focused on the digitalization of facilitation, consultation, learning processes, and collaboration leading to organizational change.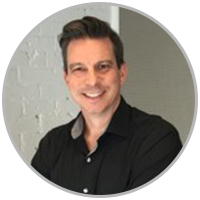 Richard Keaveny CPO, Area9 Lyceum
Richard is the Chief Product Officer at Area9 Lyceum, and is responsible for product vision, product strategy, product design, and the delivery of customer centric digital solutions to improve peoples' lives through education.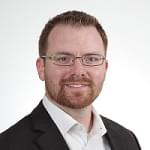 Brian Simms Director of Digital Content and Learning Services, Learning Tree International
As Director of Digital Content and Learning Services, Brian is leading Learning Tree's effort to modernize blended learning and create an ecosystem of learning that empowers careers and supports organizations.