Your Personalized Learning Path to Success.
The Learning Tree+ Advantage Plan is here to help you achieve your career goals at every step of the way. By combining our award-winning learning platform, qualified instructors with real-world experience and a proven skills development system, you can reach your full potential as a professional with a simple annual cost plan.
See why more than 3 million individuals and 65,000 organizations have trusted their talent and careers to Learning Tree and reach your goals faster.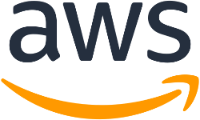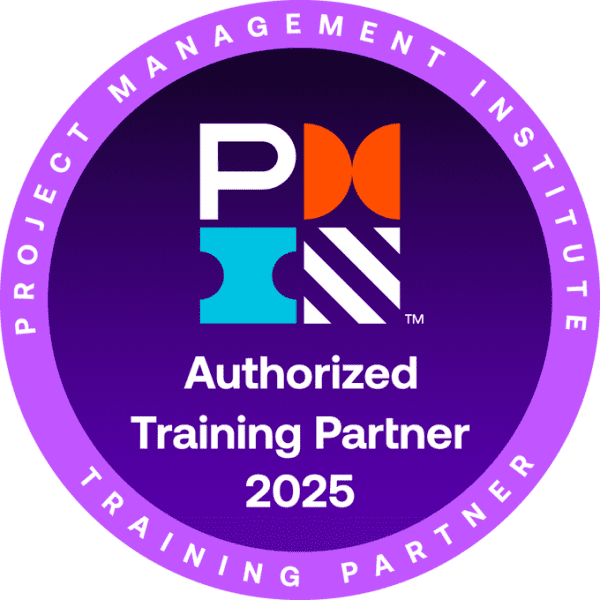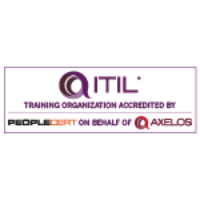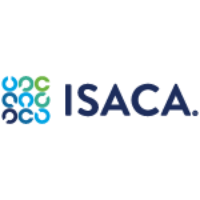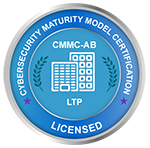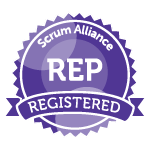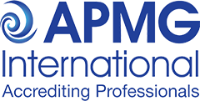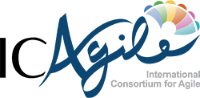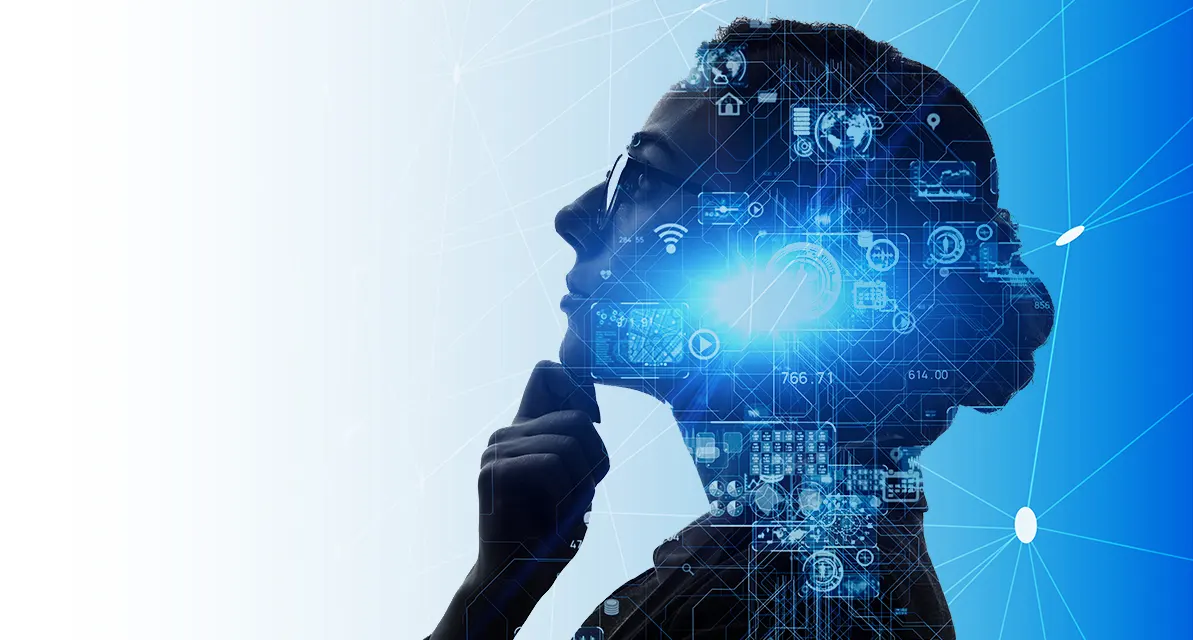 Unlimited Access. Unlimited Learning. Unlimited Potential.
Learn AnyWare – anytime with access to more than 300 virtual instructor-led courses

Future-proof your career with more than 100 sought-after certifications in the market

Build real skills through hands-on learning in more than 180 virtual labs

Unlimited access to a comprehensive selection of guaranteed to run (GTR) virtual instructor-led training (VILT) courses included in this plan
Advantage Plan Learning Paths
Explore the paths below by clicking your topic and then selecting the various paths from the dropdown
Agile Coach (ICAgile Certified)
Agile Delivery Manager (ICAgile Certified)
Agile Product Owner (ICAgile Certified)
Agile Tester (ICAgile Certified)
Certified Agile Project Manager (ICAgile)
Certified Scrum Product Owner (Scrum Alliance Certified)
Certified Scrum Master (Scrum Alliance Certified)
Disciplined Agile Scrum Master
SAFe Leader for Government (SAFe Certified)
Software Development Project Manager
Network and Infrastructure Security
Risk and Vulnerability Assessment
Data Science Fundamentals
Data Science Fundamentals + Visualization
DevOps Foundations (ICAgile Certified)
DevOps Leader (DOI Certified)
DevOps SRE Leader (DOI Certified)
SAFe DevOps Engineer (SAFe Certified)
ITIL Managing Professional (Track 1)
ITIL Managing Professional (Track 2)
Communications Course Path
Digital Transformation Change Agent
Foundations 3 Course Path
Foundations 5 Course Path
Leading Teams Course Path
Organizational Change Agent
Certified Agile Project Manager (PMP)
Project Management Office (PMO) Professional
Project Management Risk Professional
Project Manager (PMP Certified)
Project Manager (PRINCE2 Certified)
Containers and Microservices
What are you waiting for?
The future you want starts with the click of a button.
$4,895
per individual, per year
Terms & Conditions Apply
Please fill out the form below and our dedicated customer care support staff will reach out to you.
FAQ
Still have questions?

Makes a cost-effective plan to obtain leading industry certifications

Loves the SME suggested learning paths

Promotes career growth and development

Serves as a great tool to increase personal and team performance

Is a great-value solution for upskilling

Provides convenience and flexibility
No. Seating is not transferable with Advantage Plan. With Enterprise Advantage Plan, you can change the seat designation on the anniversary of the plan.
Members can take unlimited courses. However, you can only enroll in 2 course events at a time.