Get ready to learn the basics about Azure Data Factory — all in just 1 hour! Get to know the Microsoft Azure Data Factory (ADF) platform — the Azure data integration service which can help you create data-driven workflows to automate data movement and transformation across cloud, on-prem and hybrid environments.
In this webinar, you will:
Learn about Azure Data Factory (ADF) product architecture
Explore real-world ADF data analytics use cases
Discover ADF learning options available to increase your skills
Join Learning Tree's Azure Curriculum Dean Vitaly Livshits for this ADF webinar and start to transform your data right away.
Follow the hashtag #LTREWebinars on Twitter to join the conversation about this webinar online!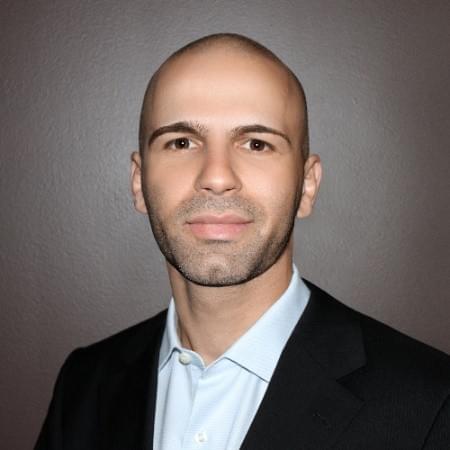 Presented by Vitaly Livshits, Microsoft Azure Curriculum Dean
Vitaly has over 20 years' experience in IT, mostly as a self-employed consultant. His key consulting values are open and continuous communication, high-quality collaborative relationships, rapid results, and frequent iterations.
Currently, Vitaly is the Dean of Learning Tree's Microsoft Azure curriculum assigned to enhance all aspects of Azure training for Learning Tree's clients. Vitaly also is a consulting instructor on a variety of IT courses using both Learning Tree and Microsoft Official Curriculum (MOC) material. His current focus is courses on Azure, SQL Server, Power BI, database and data warehouse concepts, .NET and TOGAF. He is also earning and maintaining active MCT, TOGAF, and other certifications and is continuously staying on top of high-demand technology areas.