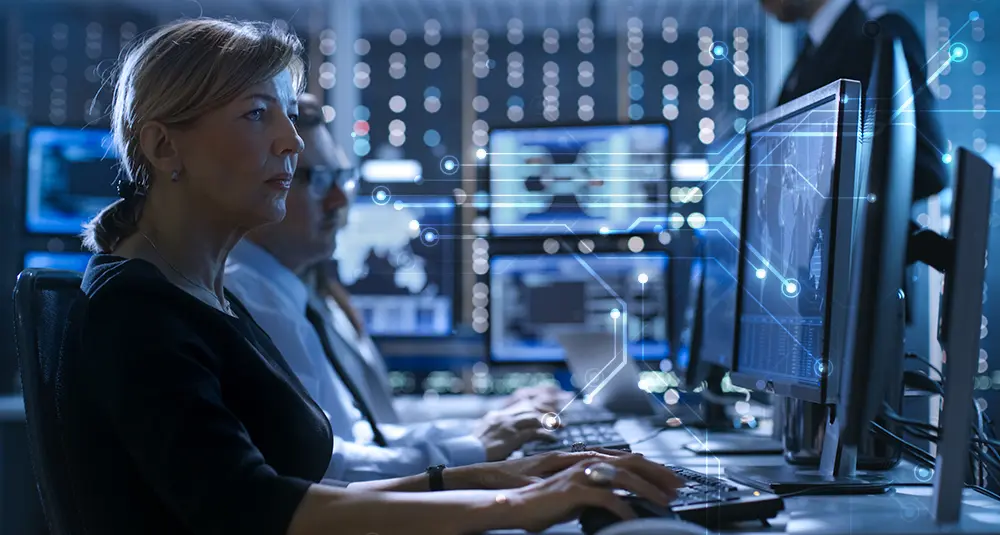 Cybersecurity is becoming increasingly critical in today's digital world, where cyber-attacks and data breaches cause significant financial and reputational damage to individuals and organizations. A robust cybersecurity program is essential to protect digital assets such as personal information, financial data, and intellectual property against cyber threats.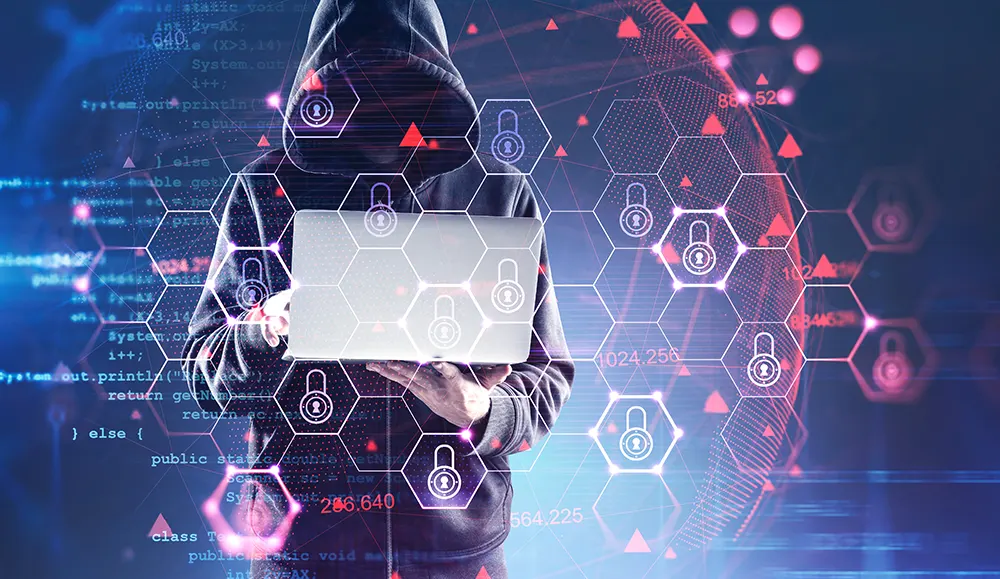 Employees of any cybersecurity space are expected to have a deep understanding of the evolving threat landscape and possess the technical expertise needed to protect digital assets against a range of cyber threats.
They are expected to stay up-to-date with the latest cybersecurity technologies and tools, and to be able to apply them effectively to safeguard networks and systems. In addition to technical skills, workers in this field must have strong problem-solving and critical thinking abilities, as well as excellent communication and collaboration skills. They must be able to work in high-pressure environments and respond quickly to security incidents, often outside of regular business hours. Finally, they are expected to maintain the highest ethical standards and act with integrity in all aspects of their work.
Taking proactive steps to mitigate cyber risks is essential to safeguard digital assets and maintain business continuity. Learning Tree can help you with our Cybersecurity courses, including:
Over 70 practical, hands-on, and instructor-led training courses in areas such as Cloud Security, Governance, Risk & Compliance, Cyber Offense & Defense, and more
Cybersecurity Reskilling Program which allows individuals to acquire new skills and knowledge in the field of cybersecurity. With a dedicated learning path, attendees will learn about new technologies, best practices and regulations, as well as develop new skills in areas such as threat analysis, incident response and risk management
Flexible curriculum that allows you to customize your solutions for Cloud Security, Cyber Offense & Defense, Data Privacy, Governance, Risk and Compliance and more
Individual and group-based coaching to help your organization defend against cyber threats
Cybersecurity training is necessary for individuals who work with digital assets and are responsible for protecting them from cyber threats. This includes cyber roles such as cybersecurity analysts, information security managers, and network security engineers.
It is also important for managers of cyber teams who require a strong understanding of the cybersecurity landscape to provide effective leadership. Senior executives in the C-suite who manage organizations also need to have cybersecurity training to make informed decisions about cybersecurity strategy, risk management, and compliance. By ensuring effective cybersecurity training, organizations can build a culture of security and resilience and mitigate the risks of cyber-attacks and security incidents.
There are several ways to utilize Learning Tree offerings to become skilled in Cybersecurity:
FOR SKILL AND ROLE BASED LEARNERS
Certification courses including CISSP® Training and Certification Prep Course, CompTIA Security+® Training, Certified Professional CMMC Training (CCP), Microsoft Security, Compliance, and Identity Fundamentals Training (SC-900) and more.
Specific skills-based courses, Information Security Training, Securing Web Applications, Services, and Servers Training, Penetration Testing Training: Tools and Techniques and more.
Individuals may utilize organizational resources such as training budgets or tuition reimbursement for payment.
FOR ENTERPRISE-LEVEL TRAINING GROUPS:
Certification courses, skills-based courses, and coaching:
For groups
For individuals
On-site at place of work
In-person at a Learning Tree Education Center
Virtual
Learning Tree provides practical, hands-on, and instructor-led training in Cybersecurity :
Course Offerings
Our 5 most popular Cybersecurity courses are:
For a full list of Cybersecurity courses, visit: Cybersecurity | Learning Tree
Learning Tree Program: Cyber Reskilling
Many organizations are feeling the pain of insufficient resources to protect their organization's digital assets, one of the main concerns is the lack of cybersecurity talent. This can make it difficult for organizations to implement the necessary security measures and to stay up to date with the latest threats and technologies.
One way organizations can fill this gap is through reskilling. As part of the Learning Tree Academy, the Cybersecurity Reskilling program offers a clear path for those looking to change fields and bridges the gap for organizations looking to strengthen their cyber efforts.
This Cyber Reskilling Program includes:
Program Advisor as your personal coach throughout the program
Assessments available throughout the training program, allowing you to measure progress
Instructor-Led Training which provides hands-on projects and real-world insights
Guided and Self-Paced Learning allowing you to learn on your own time
Meet a Few of Our Cybersecurity Instructors
Patrick Fuller
Learning Tree Instructor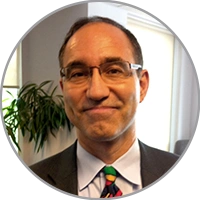 Tripp Thompson
Learning Tree Instructor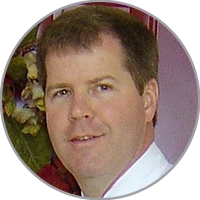 Gareth Marchant
Learning Tree Instructor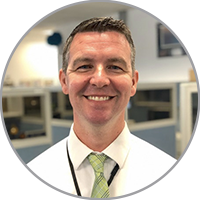 Featured Cybersecurity Courses
Blog Articles
Check out the latest blogs!
The Latest in Cybersecurity