Error occured while rendering highlight_grid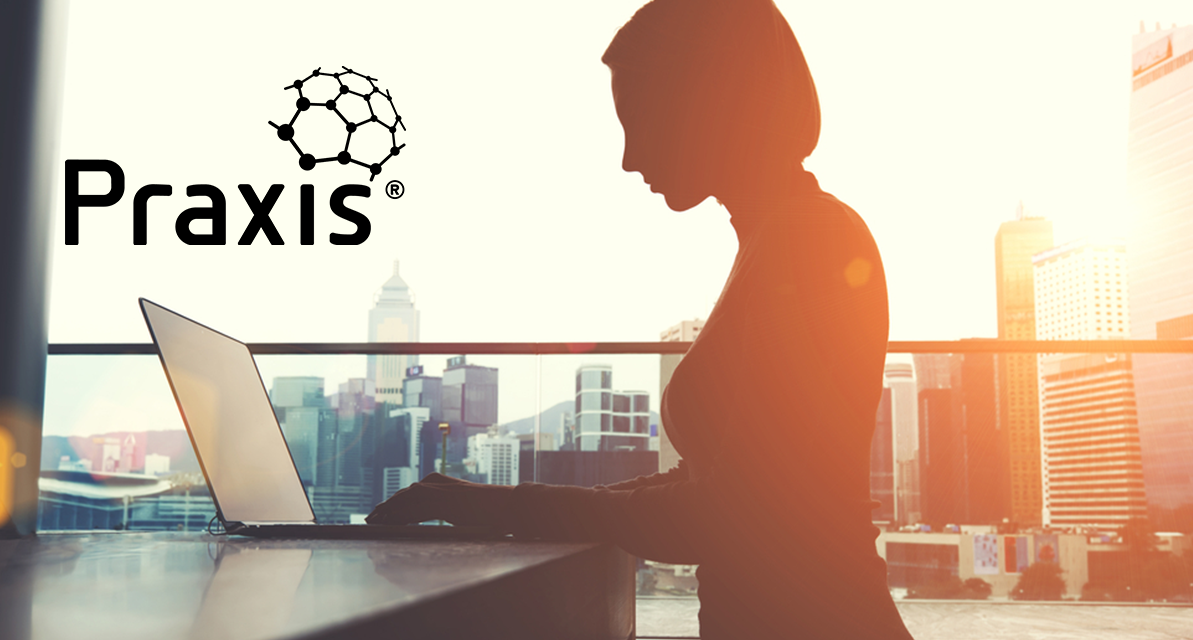 Learning Tree Praxis Certification Program Features
PRAXIS Accredited Courseware and Instructors

After-Course Instructor Coaching Included
The Praxis Certification Paths
Authorized training aligned with the Praxis certification scheme
To gain the Praxis certification, you need to enroll in an accredited certification course and prepare to take the associated exam after the course event.

The Praxis certification is provided at three levels — Foundation, Practitioner, and Professional.

The Bridging program is available to those certified in other frameworks such as PRINCE2 or MSP.
Praxis Certification FAQs
The Praxis certification is designed for all current and aspiring project and program managers.
Praxis combines and builds on existing best practices of project and program management frameworks.
You can benefit from the certification if you wish to complete your first formal project management training and gain the knowledge needed to be a modern-day project or program manager.
The Praxis framework can help you achieve greater efficiency in the adoption and implementation of project management best practices.
This includes reducing training and operating costs, decreasing the time needed to develop products, and maintaining an effective project delivery infrastructure.
Praxis is an entirely free framework, available on the internet under a Creative Commons license.
Praxis is an integrated framework which encompasses knowledge, method, competency and capability maturity models. It uses a common taxonomy and terminology across all elements, which allows for easy cross-referencing between the framework guides.

Praxis can be easily tailored. Your organization can insert their own process model, templates and content into the framework.

Praxis is the only best practice guide that meets all the requirements of the UK Government's Project Delivery Standard.

Praxis is community driven. You can suggest improvements or extensions to any page, and these will be considered for inclusion.

Praxis is supported by free resources, including an encyclopedia of tools and techniques, templates, articles, a 360° capability maturity assessment tool, a glossary of project management terminology, and more.