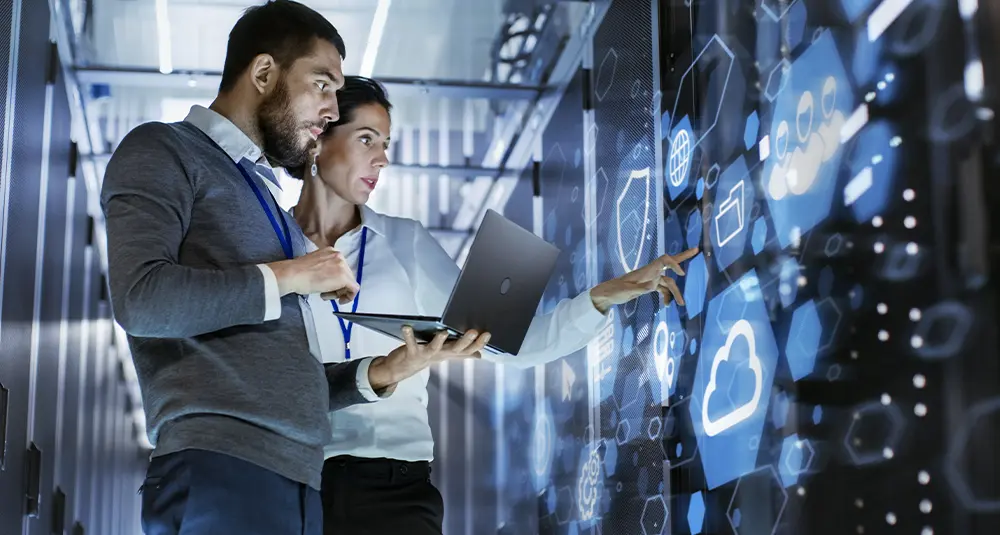 Building a Solid Foundation: Developing Essential Skills for IT Infrastructure Professionals
IT infrastructure is critical for modern organizations to operate efficiently and effectively. It provides the foundation for all technological operations, including communication, data storage, and processing. A well-designed IT infrastructure enables businesses to streamline their processes, increase productivity, and improve customer satisfaction.
"The Managed IT Infrastructure Services Market size is expected to grow from USD 107.55 billion in 2023 to USD 167.92 billion by 2028"

source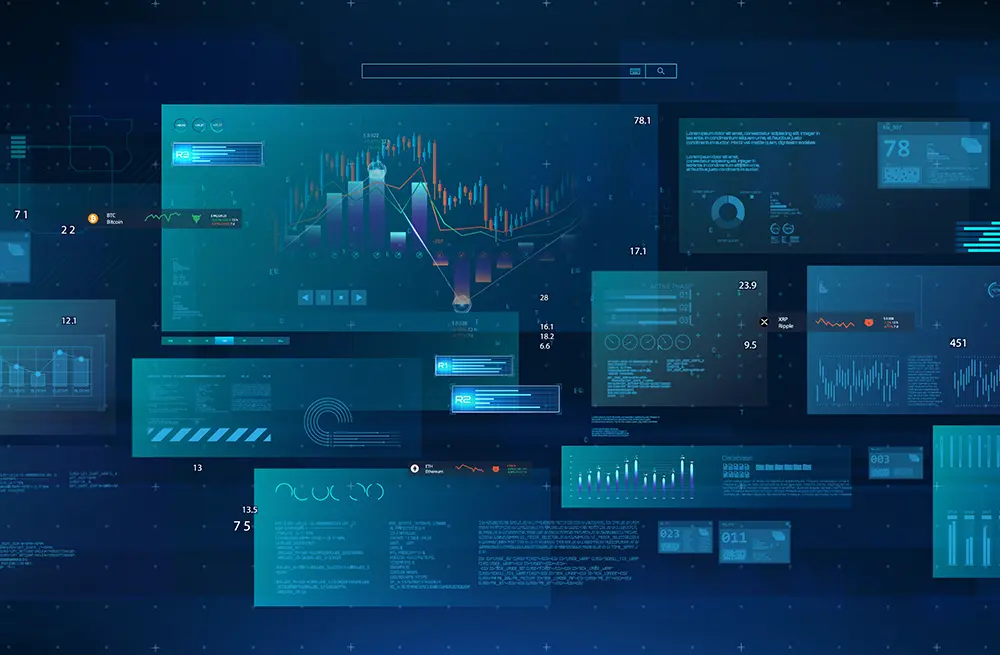 Investing in strong IT infrastructure helps organizations avoid risks such as security breaches, inefficient processes, limited scalability, and compliance issues. Robust infrastructure ensures protection against cyberattacks and data breaches, saves time and resources, enhances productivity, enables growth and competitiveness, and minimizes legal penalties and fines. Therefore, reliable IT infrastructure is crucial for organizations to thrive and succeed in the long run.
Investments in technology – and technology professionals – are now recognized as transformational assets that enable organizational leaders to reimagine and redefine business value — on a reliable and consistent basis. Learning Tree can help you with our IT Infrastructure courses, including:
Nearly 80 practical, hands-on, and instructor-led training in areas such as DevOps, Linux, Networking, Windows and more.
Flexible curriculum that allows you to customize your solutions for a solid, scalable IT infrastructure
Individual and group-based coaching to help your organization get the most out of your IT Infrastructure.
IT infrastructure training is applicable to a broad range of professionals involved in designing, implementing, and managing IT systems within an organization. This can include network engineers and administrators responsible for maintaining network infrastructure, system administrators managing servers and storage systems, security professionals responsible for protecting IT infrastructure against cyber threats, cloud architects responsible for designing and managing cloud-based IT infrastructure, IT managers overseeing IT operations and infrastructure, and IT consultants advising on IT infrastructure strategy and implementation.
There are several ways to utilize Learning Tree offerings to become skilled in IT Infrastructure:
FOR SKILL AND ROLE BASED LEARNERS
Individuals may utilize organizational resources such as training budgets or tuition reimbursement for payment.
FOR ENTERPRISE-LEVEL TRAINING GROUPS:
Certification courses, skills-based courses, and coaching:
For groups
For individuals
On-site at place of work
In-person at a Learning Tree Education Center
Virtual
Learning Tree provides practical, hands-on, and instructor-led training in IT Infrastructure Training:
Course Offerings
Our 5 most popular IT Infrastructure courses are:
For a full list of IT Infrastructure courses, visit: IT Infrastructure | Learning Tree
Meet a Few of Our IT Infrastructure Instructors
Greg Adams
Learning Tree Author and Instructor
Mark Edmead
Learning Tree Instructor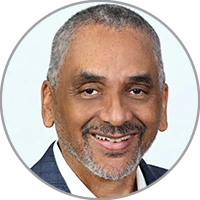 Ahmad Shuja
Learning Tree Instructor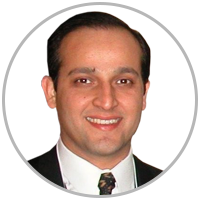 Featured IT Infrastructure Courses
Blog Articles
Check out the latest blogs!
The Latest in IT Infrastructure