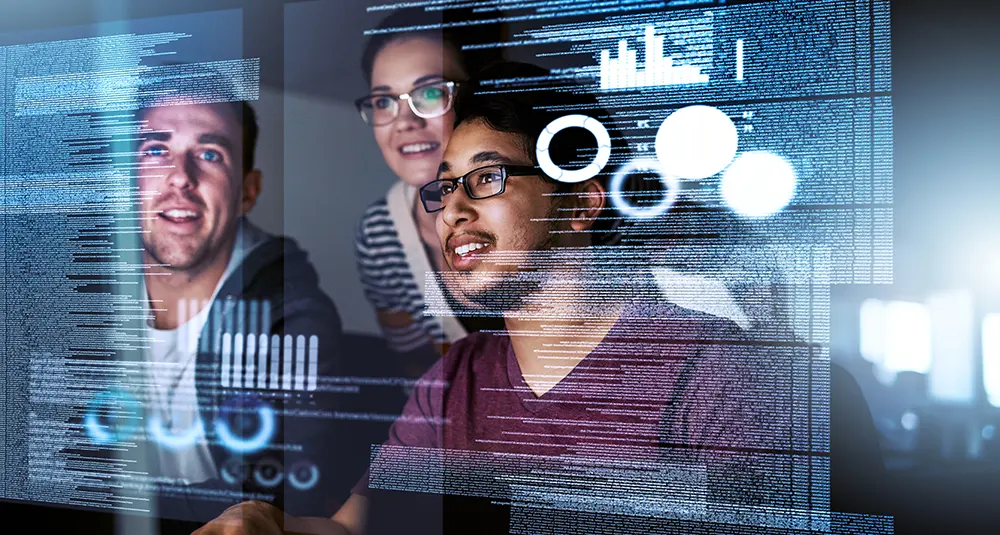 Maximizing Efficiency and Productivity: Mastering Business Applications for Streamlined Operations
In today's business landscape, cutting-edge software and tools are the backbone of efficient operations. From project management and financial software to customer relationship management (CRM) systems and automation tools, businesses need a diverse array of applications to thrive.
According to McKinsey, organizations with the best tools drive "Developer Velocity", meaning they're 65% more innovative than bottom-quartile companies.

source
It's essential for modern businesses to have a good grasp of the tools they use daily to maximize their productivity and stay ahead in their industry. Not understanding how these tools work can potentially result in negative outcomes, such as:
Reduced productivity
Increased errors
Security concerns
Heightened stress levels
Financial losses
Learning Tree provides a wide range of Business Application solutions to help your business maximize efficiency and productivity, including:
More than 50 practical, hands-on, and instructor-led training in leading applications like Power Platform, SharePoint, Excel, Microsoft 365, and more
Official Microsoft Courseware to ensure individuals receive the most up-to-date and accurate information on how to use these applications effectively
Flexible curriculum that allows you to customize your solutions for your entire organization
Individual and group-based coaching to help your organization get the most out of your business applications
Our Business Applications curriculum is designed to offer end-to-end solutions to a diverse range of individuals. Whether you are a manager or developer of business applications and systems or an end user who relies on these systems in your daily work, business applications training is right for you. Our comprehensive training courses are tailored to your specific needs, providing practical and hands-on learning experiences that can help you achieve success.
There are several ways to utilize Learning Tree offerings to become skilled in Business Applications:
FOR SKILL AND ROLE BASED LEARNERS
Individuals may utilize organizational resources such as training budgets or tuition reimbursement for payment.
FOR ENTERPRISE-LEVEL TRAINING GROUPS:
Certification courses, skills-based courses, and coaching:
For groups
For individuals
On-site at place of work
In-person at a Learning Tree Education Center
Virtual
Learning Tree provides practical, hands-on, and instructor-led training in leading applications
Course Offerings
Our 5 most popular business applications courses are:
For a full list of Business Applications courses, visit: Business Applications | Learning Tree
Meet a Few of Our Business Applications Instructors
Keith Pealstrom
Learning Tree Instructor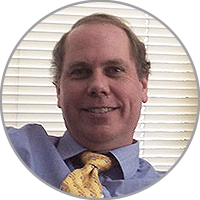 Mariella Ricagni
Learning Tree Instructor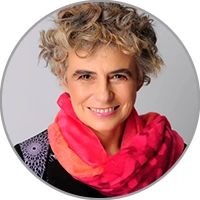 Rima Chai
Learning Tree Instructor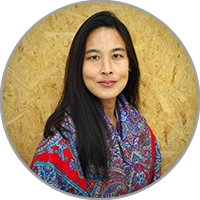 Featured Business Applications Courses
Blog Articles
Check out the latest blogs!
The Latest in Business Applications