Content comprehension and the ability to factor in diverse learning styles can play a pivotal role in skills development and education. Research has shown that students learn best when multiple learning styles are applied simultaneously. Learning Tree adapts to your training needs and uses multi-modal learning to create an exciting learning environment that leads to increased engagement and higher retention. We pair this adaptive approach to our delivery applications, allowing learners to internalize, process and apply newly acquired skills.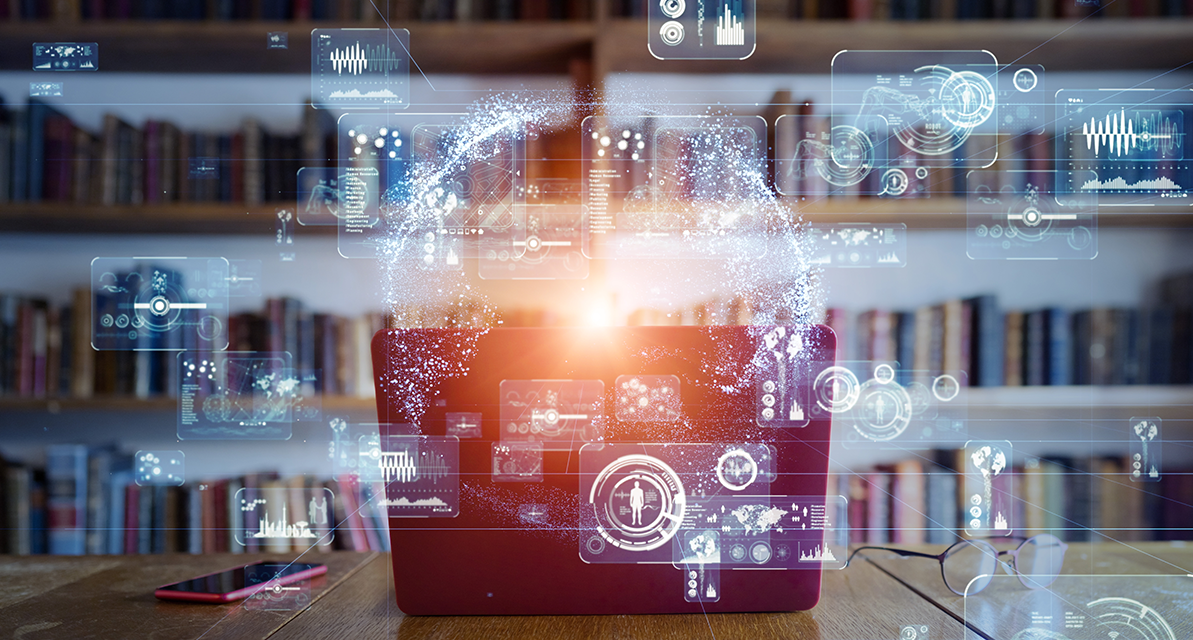 Multi-Modal Delivery Applications
Virtual Instructor-Led Training (VILT)

Instructor Led Training (ILT)

E-Learning & On-Demand

Blended Learning Path
You don't conform to our training delivery applications. We adapt to you.
Our multi-modal business solutions are unique because we combine components while leveraging different models to adapt different learning styles and share information. In exchange, you receive:
| | | |
| --- | --- | --- |
| | | Content developed by field experts with instructional design and training capabilities to work alongside your internal Subject Matter Experts (SMEs). |
| | | E-Learning and On-Demand content with professional voice-over actors in high quality audio format for clear and concise instruction delivered in multiple languages. |
| | | A Share Space Platform that offers a centralized multi-modal learning path, social channels and peer to peer collaboration. |
| | | Proven success in agile environments, while aligning with internal system development teams to manage training work packages. |
| | | Implementation of the research-based and time tested 70-20-10 model for proven executive leadership development. |
| | | Learning Management Platform for hosting content and improving organizational training on a global scale. |
Universal Learning Design without Limitations
Select a multi-modal training solution that drives change and transformation across your workforce.
Create and build a library integrated with learning paths aligned with your business goals.
Collect and curate content to address culture, processes, requirements, and organizational use cases.
Access on-demand content that aligns with specific job roles and skill training needs.
Attend fully interactive labs in an independent online environment, monitored for student progression.
Get remote access to our virtual Sandbox for after-course review, testing, and experimentation.
Take workshops featuring practical based activities designed to simulate actual project scenarios.
Engage in industry-relevant community forums to promote peer-to-peer interaction and collaboration.
Simulate real-life experiences with virtual gaming to learn and hone your skills in a risk-free environment.